AUTO: 
Ford had long announced that the Fiesta would retire without being replaced. We know today when the plug will be removed: this Friday
In a few days, 47 years of Ford history, and of the automobile in general, will therefore come to an end. The very first generation of the Fiesta had indeed been launched in 1976 and was to be the manufacturer's solution to the memorable oil crisis of the time. Paradoxically, it was in the midst of another energy crisis that Ford put an end to the career of the Fiesta, after eight generations, and some 22 million cars were produced around the world.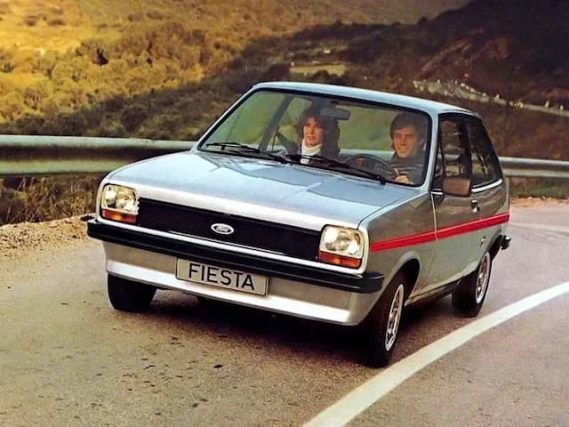 But by the way, why did the manufacturer decide to "kill" one of its most emblematic models? The first reason is once again the omnipotence of the SUV. Although the Fiesta still records more than honest sales, it generates less profit than the Puma, which is built on the same basis.
The Polo will soon be retired as well
Incidentally, the Fiesta was now only produced at the German plant in Cologne. However, Ford has the project to make this site a strategic point in the production of electric cars.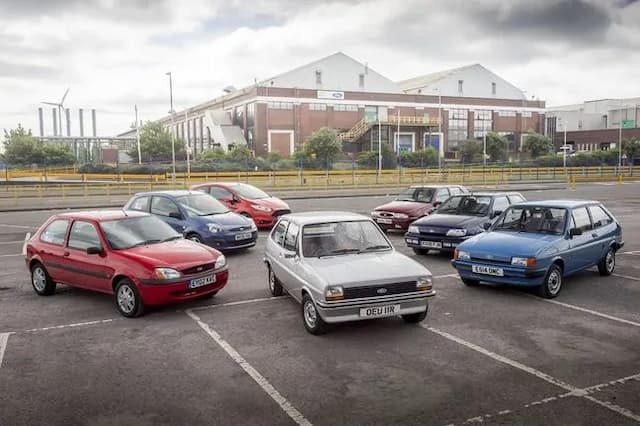 The disappearance of the Fiesta will make it possible to complete the transformation of the factory, with a view to the launch of the Explorer EV crossover. A few days before its final end, let's salute the one who will have been an icon of the automobile, and who will have valiantly competed with other icons, such as the Peugeot of the 200 family, the Renault 5 and Clio, the Opel Corsa or again the VW Polo … whose end is also near.