AUTO: 
Many specialized media are currently relaying the appeal launched by Alfa Romeo via its social networks. Objective: find the baptismal name of the next model.
As brand CEO Jean-Philippe Imparato has repeatedly confirmed, Alfa Romeo intends to launch one major new model per year. In 2024, it will be the turn of a B-segment model, which will be "an SUV, but not quite". Clearly, a new rival in the category of Peugeot 2008 and other Renault Captur, to name a few. This model, who people are currently calling "Kid" internally, needs a name, and that's where fans can step in.
Brennero Pass
It has long been rumoured that the model will be called Brennero, after an Italian mountain pass. That would make sense since Tonale and Stelvio also have pass names. But Alfa is now clearly denying this rumour, calling for suggestions. Incidentally, the brand discreetly gives information: this future model will be the very first electric Alfa Romeo, "but not only". This "not only" makes you think. In fact, the segment where this Alfa will play indicates that it will use the technical base of the Jeep Avenger. Yes, this model is only offered in electric with us, but it exists on other markets with a 1.2 litre petrol engine of 130 hp.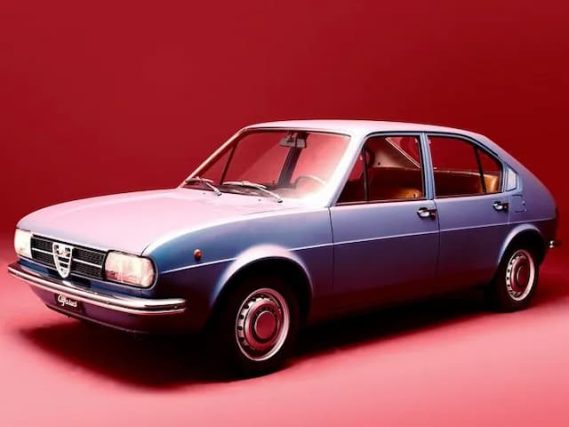 And our little finger tells us that even we will be entitled to a version equipped with the micro-hybrid system which is gradually being installed under many hoods of the Stellantis brands. In short, that the lovers of the mark are reassured: it is not an only electric model that you will perhaps name. Knowing that it will be the smallest model of the brand, we propose the name of the one who had this title at its origin: Alfasud.