Escape to the French Countryside: Discover the Picturesque Circuit of Blain's Sites
Are you looking for a peaceful escape to the French countryside? The Circuit of Blain's Sites in the Loire-Atlantique region is the perfect destination for nature lovers and history buffs. This scenic route will take you through picturesque landscapes and charming towns, showcasing the region's rich history and natural beauty.
Starting from the town of Blain, the circuit is a 25 km loop that can be enjoyed by car, bike, or on foot. The route passes through five towns, each with its unique charm and cultural heritage. From Blain, head to La Chevallerais, a small village known for its lovely church and pretty countryside. Continue on to Bouvron, where you can explore the town's medieval castle and take a stroll along the canal.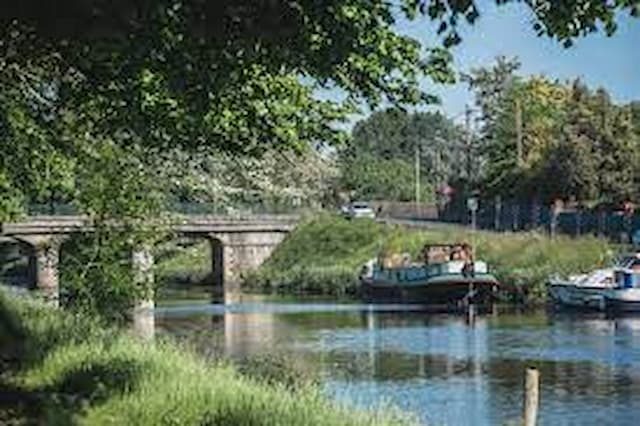 Next, head to the village of Le Gâvre, where you can take a peaceful walk through the Forêt du Gâvre, one of the largest forests in the region. Here you can admire the diversity of the flora and fauna and the beauty of the surrounding landscape.
The fourth stop on the circuit is the town of Notre-Dame-des-Landes, which is home to a beautiful Romanesque church and the impressive Château de la Courbe. From here, you can also take a detour to the charming village of Treffieux, where you can admire the remains of an ancient castle and enjoy the quaint atmosphere of the town.
Finally, the circuit ends in the town of Blain, where you can visit the impressive Château de la Groulais and the Museum of the Pays de Blain, which tells the story of the region's history and cultural heritage.
Whether you're a history buff, nature lover, or simply looking for a relaxing escape to the French countryside, the Circuit of Blain's Sites is an ideal destination. So why not pack your bags and head to the Loire-Atlantique region for an unforgettable adventure?