Big musical week at La Luciole in Alençon where after two concerts discovered, Thursday 12th April and Friday 13th April, the duet Cats on Trees returns on Saturday 14th April
Them Dirty Roses
Thursday,  April 12 at 7pm, the group Them Dirty Roses will be in concert "  Discovery  " at La Luciole in Alençon . Newcomers to the international scene and for the first time in France, the four members of the young American group based in Nashville electrify the audience with their music, making a great gap between a modern southern rock and a country revisited. Unmissable concert for lovers of good rock.
Prices: € 4, € 8, € 10, € 12.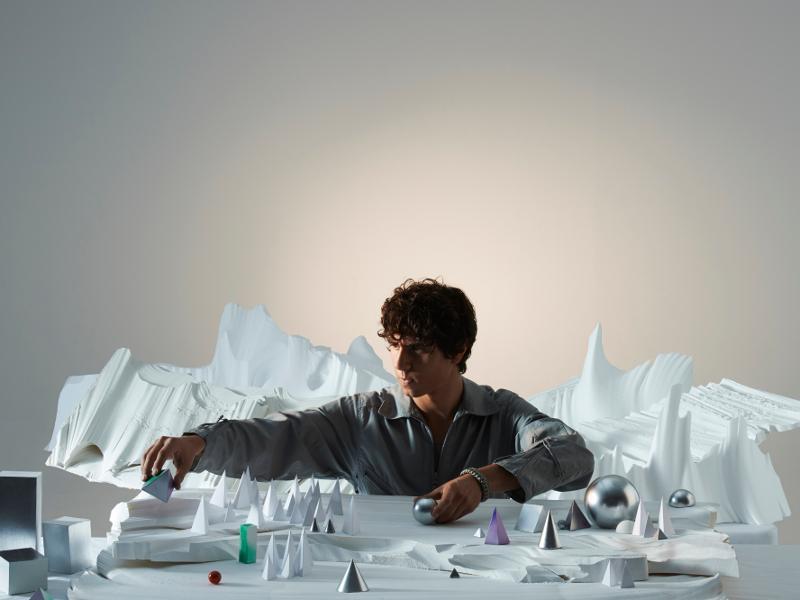 Kazy Lambist
Friday,  April 13 at 7pm, the scene of current music Alençon receives Kazy Lambist concert "  Discovery  ". This young 23 year-old from Montpellier is the new rising value of a solar and inspired electro-pop. Discovered by Radio Nova, Kazy Lambist seduced France with its title "  On You  ". Crowned in September 2015 of the "  Public Prize  " of Inrocks Lab, the young artist comes on Friday, seduce the public of La Luciole with his devastating compositions.
Prices: € 4, € 8, € 10, € 12.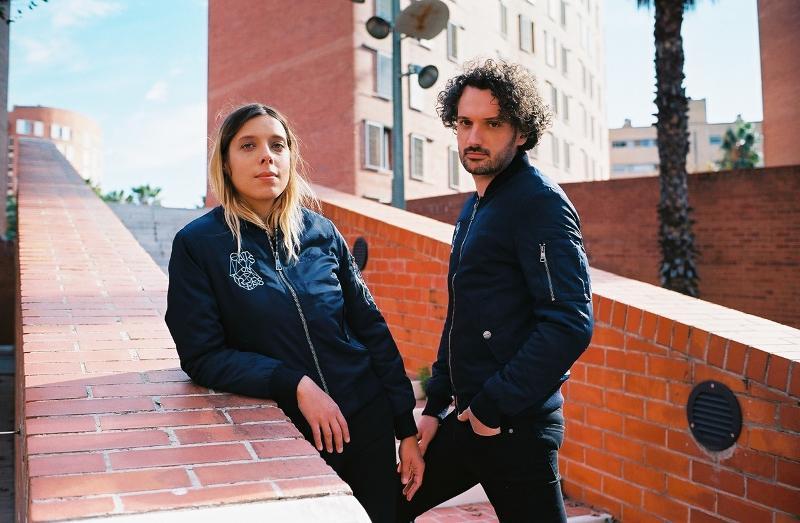 Cats on Trees



Saturday,  April 14 at 9pm, La Luciole welcomes, again, Cats on Trees. The French pop duo scored France with a single album, carried by the title "  Sirens Call  " (whose clip has more than 16  million views). With a renewed energy and a new form of expanded stage, Cats on Trees is coming to present his new album, whose title "  Keep On Dancing  " already looped on many waves.